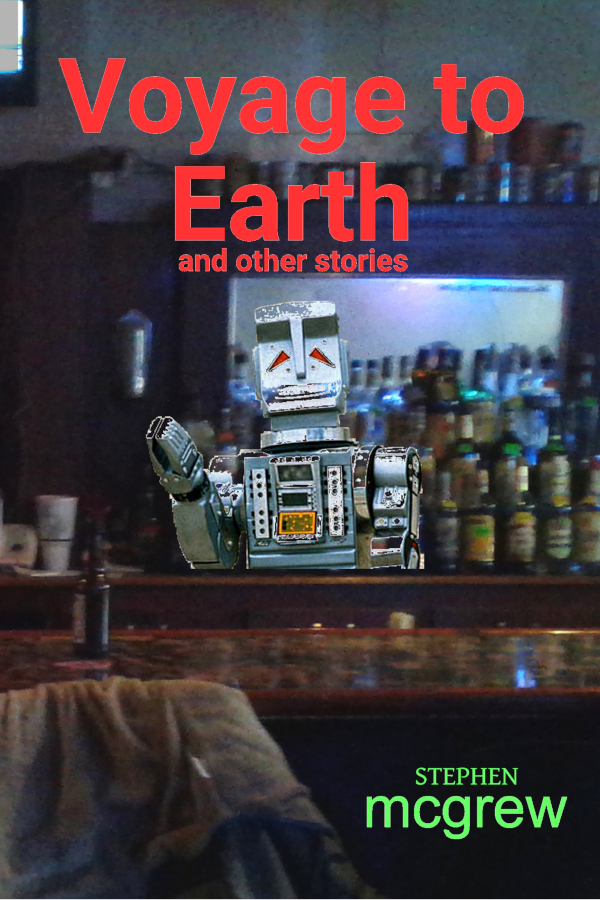 Available now

Hardcover
6x9 236 pages
ISBN 978-0-9910531-7-9
$27.44
Paperback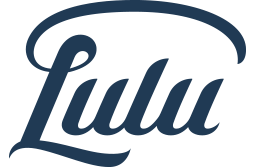 $10.00
6x9 234 pages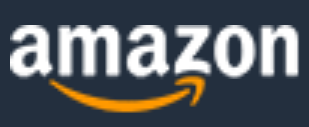 Kindle
$3.00
FREE
About 60,000 words
PDF
Best choice for computer screens and large tablets

EPUB
Nook and most readers. Best choice for most tablets.

HTML, By Chapter:


We still havent found extraforgostnic life
Watch your language, young man!
Stealth

Weird Planet

The Stories Behind the Stories
---
mcgrew publishing
©2015 mcgrew All commercial rights reserved. This text can be shared electronically but not commercially without prior permission.