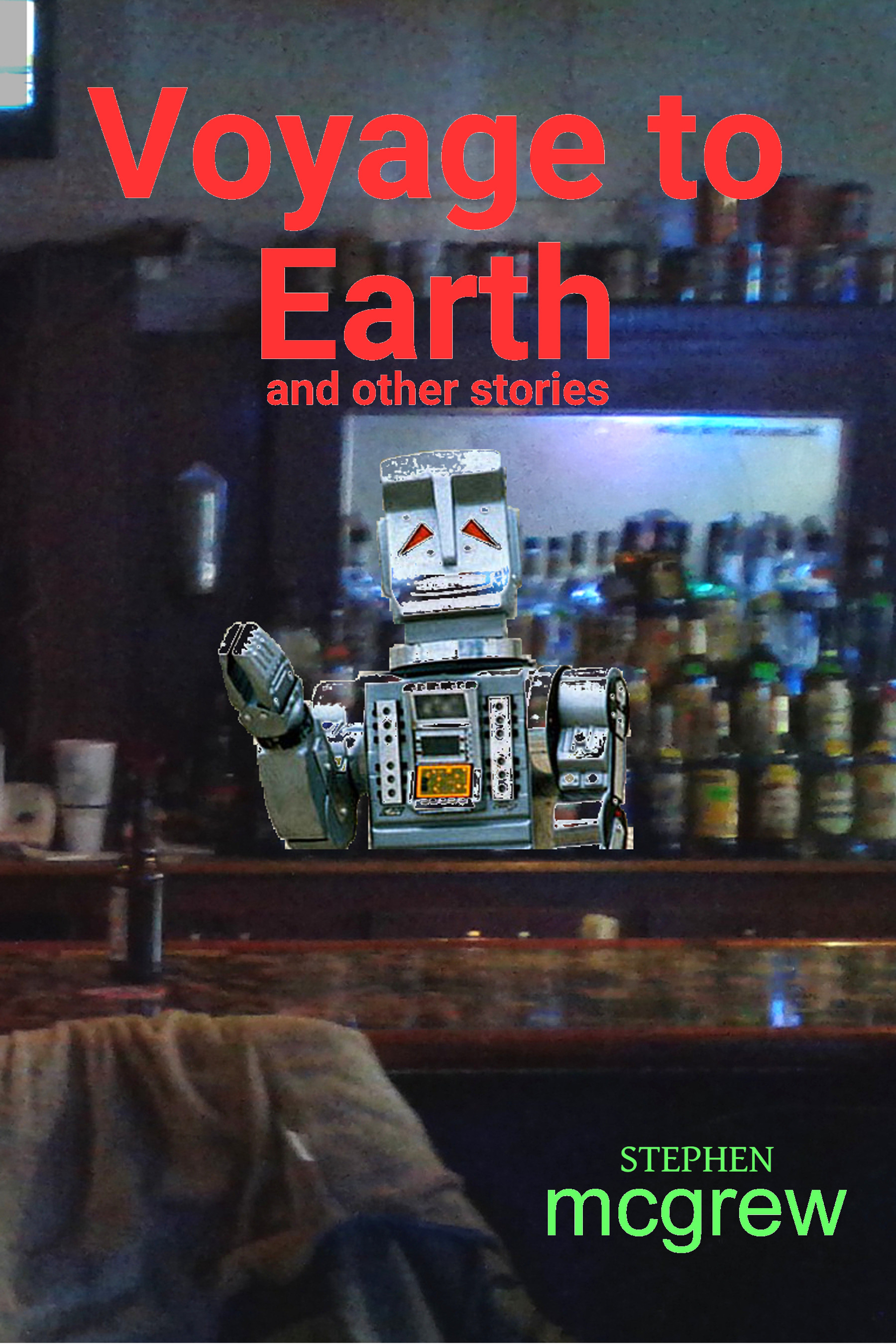 Available now
Hardcover
6x9 236 pages
ISBN 978-0-9910531-7-9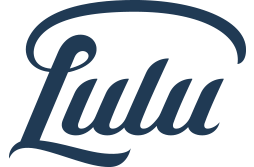 $20.58

$27.44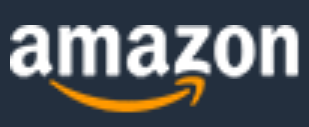 $27.44

Paperback $10.00
6x9 234 pages

Coming Soon
FREE
About 60,000 words

PDF


Best choice for computer screens and large tablets

EPUB
Nook and most readers. Best choice for most tablets.

AZW3
Kindle

HTML, By Chapter:

First Contact
The Pirate
We still havent found extraforgostnic life
Watch your language, young man!
Stealth
Cornodium
Moroned off Vesta
Agoraphobia
A Strange Discovery
Dumb tourist!
The Accidental Traveler
Weird Planet
Dewey's War
Plutus' Revenge
Voyage to Earth
Sentience
Grommler
2BR02B
The Stories Behind the Stories
---
Author's web site
---
mcgrew publishing
©2015 mcgrew All commercial rights reserved. This text can be shared electronically but not commercially without prior permission.